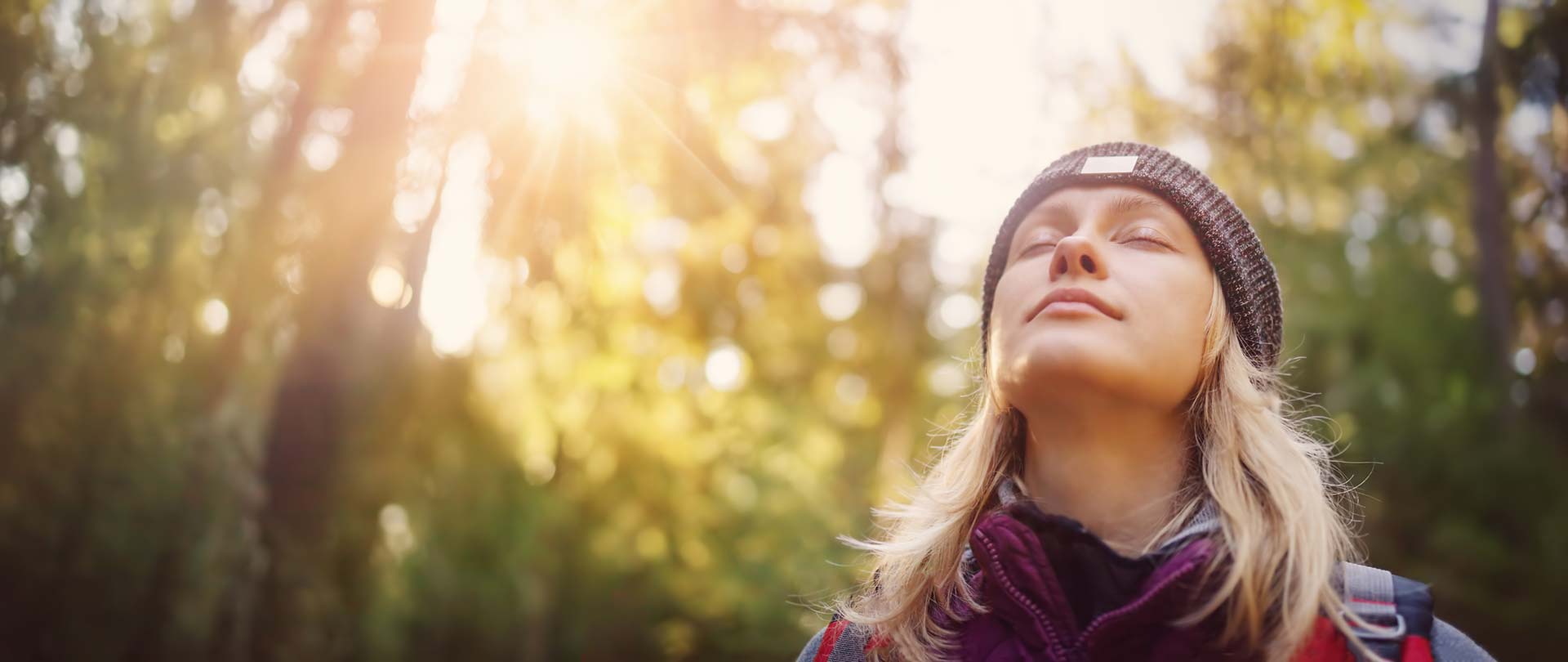 Another look at life
Alternative
Online sale of functional conditioners
Functional State Correctors (CEF)
What is a CEF?
It is a magnetic device that emits information, previously recorded, beneficial for the body and for all living organisms.
Using a CEF:
Placed on the body, it improves its functioning and protects it from electromagnetic waves

Place on an energy center (Chakras), it energizes it

Place under a glass of water, it vitalizes, energizes and informs it
Sources of recorded information:
Water sources

Edible plants and herbs

Crystals and minerals

Ayurvedic preparations

Places of strength

Cosmoenergetic and Mayan channels
Operation of a CEF:
Powered by the earth's magnetic field, the CEF creates an information-rich volumic field around it, which can be measured within a radius of about 6 meters

The functional state corrector is a device composed of stacked plates, which are made of ferromagnetic resin and protected by a plastic box on the outside
The essential duo for a good start
CEF N ° 1 and 2 work in synergy to ensure a deep cleansing of the body
ALTERNATIVA: functional conditioners, a different outlook on life.
Quantum physics has revealed that we are pure ENERGY, VIBRATION and INFORMATION. In reality, from an atomic point of view, nothing is still in this universe. From this new understanding emerge new possibilities and new tools to improve our quality of life and functioning at the physical, mental, emotional and spiritual levels.
Our mission is to share with you products which, during their use, have given us surprising results.
"What if there was another way to approach life? "
Matter in itself does not exist. Everything is radiance.
Max Planck-
German physicist
What is perceived by our senses as matter is in reality only a high concentration of energy in the smallest space.
Albert Einstein-
German physicist
Receive our exclusive promotions and advice!